What is Depop, and why are people so enamored with it? This Depop reviews will answer the question.
We're pretty certain by now you've probably heard the words uttered from stylish friends and colleagues "oh this, I got it on Depop". One of the most popular antidotes to fast fashion, Depop is the marketplace app for second-hand, handcrafted and reworked items.
About Depop
The next generation uses Depop, a fashion marketplace app, to find unusual items. Fashion will become more inclusive, diverse, and less wasteful thanks to a global community that will buy, sell, and connect.
What evolving fashion looks like is this. Shop the top brands you love and trust. Learn about the creators of independent brands that are causing a stir.
How to Sell on Depop?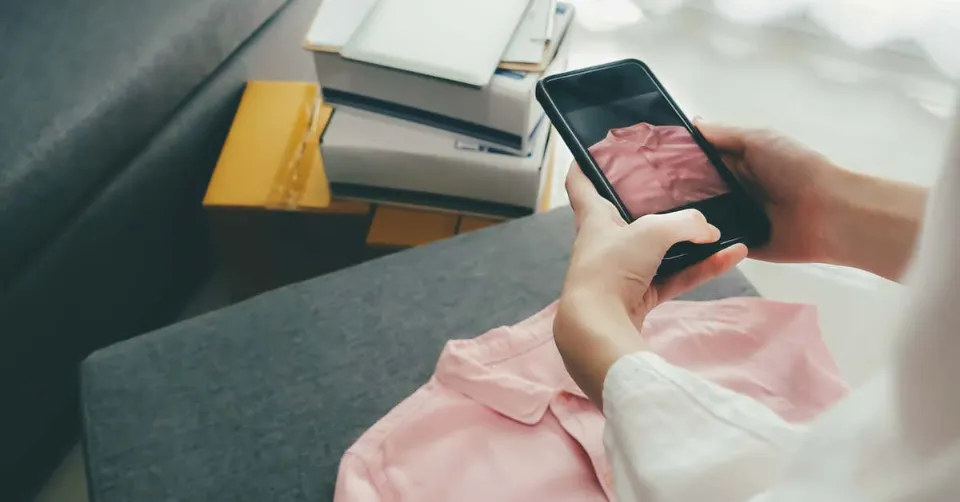 If you are not sure how to sell on Depop, here you will find the answer.
Although having a camera phone is really all you need, seasoned sellers may decide to spend money on digital cameras and studio lighting to get a picture that will catch their audience's attention.
Sellers can only upload a maximum of 4 photos of their item for each listing, plus an optional video, which adds to that curated feel.
In order to draw customers' attention, the business-savvy among us may art-direct photo shoots in which they or their friends pose as models for clothing while the surroundings are decorated with plants or draped. Regular posting, such as uploading new pieces once a week, will increase your app visibility and draw more attention to your garms.
Related Reading: How to Make Money on Depop?
How to Leave a Review?
Leaving a review on Depop is not a difficult thing.
Once the buyer has received their item, both the seller and the buyer can rate their experiences by clicking on the five red stars, followed by the option to leave a brief comment on Depop.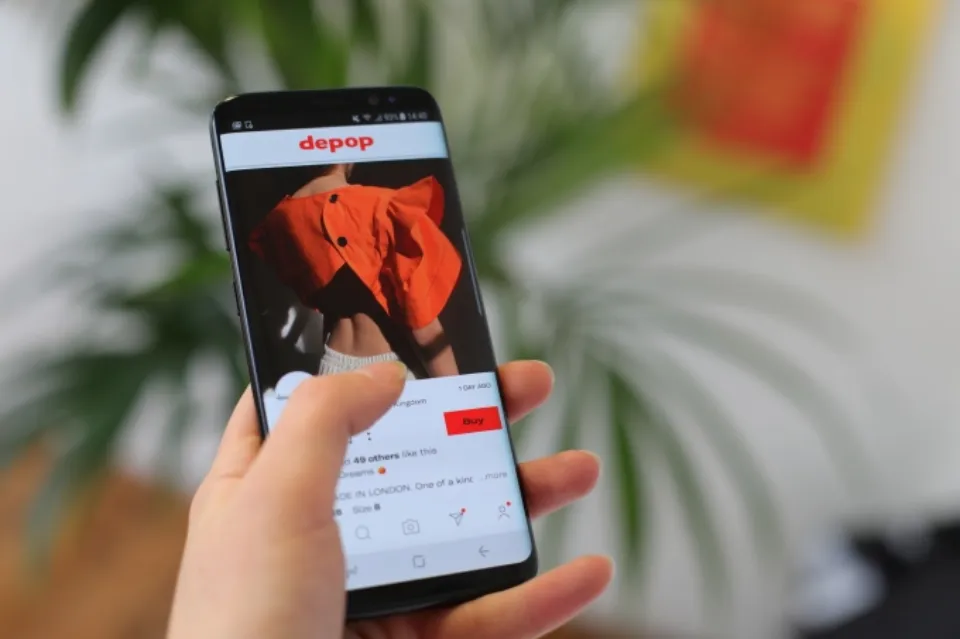 On a user's profile, you can view the number of reviews they have received as well as the user's review rating by looking just below the username.
Guide to Fees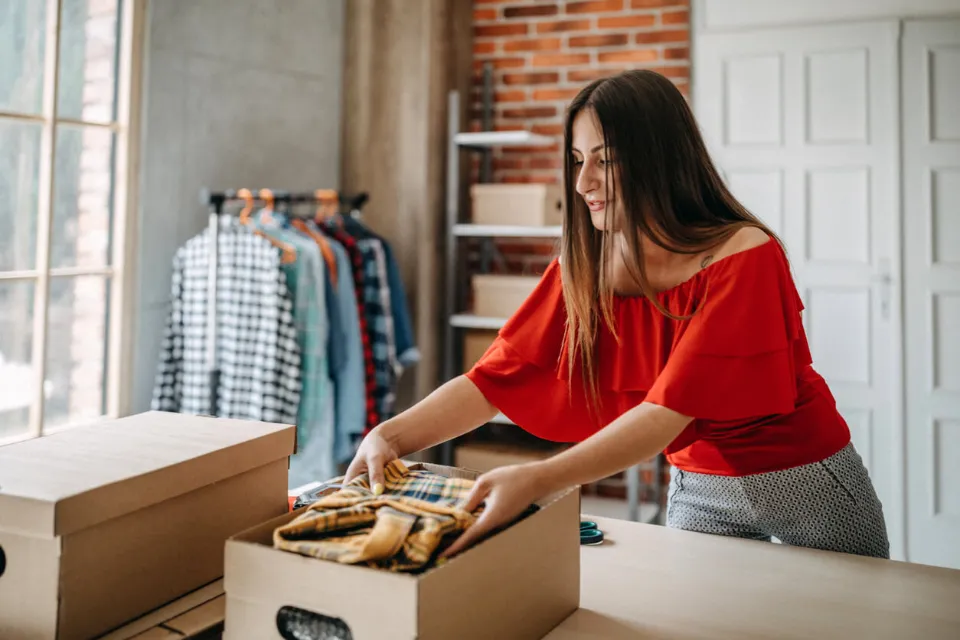 With "Depop Payments," which connects your bank account to the app, buyers can now pay for items using Apple Pay, Google Pay, and debit or credit cards in addition to Paypal, which previously served as the primary method of payment. Instead of being managed in a separate Paypal account in this scenario, sellers' earnings would come through as a "balance" on the app and then be deposited into their bank accounts.
No matter the method of payment, Depop charges a 10% fee for any items you sell. This fee is deducted from the total sale prior to it reaching your Paypal account or Depop balance.
How to Delete a Depop Account?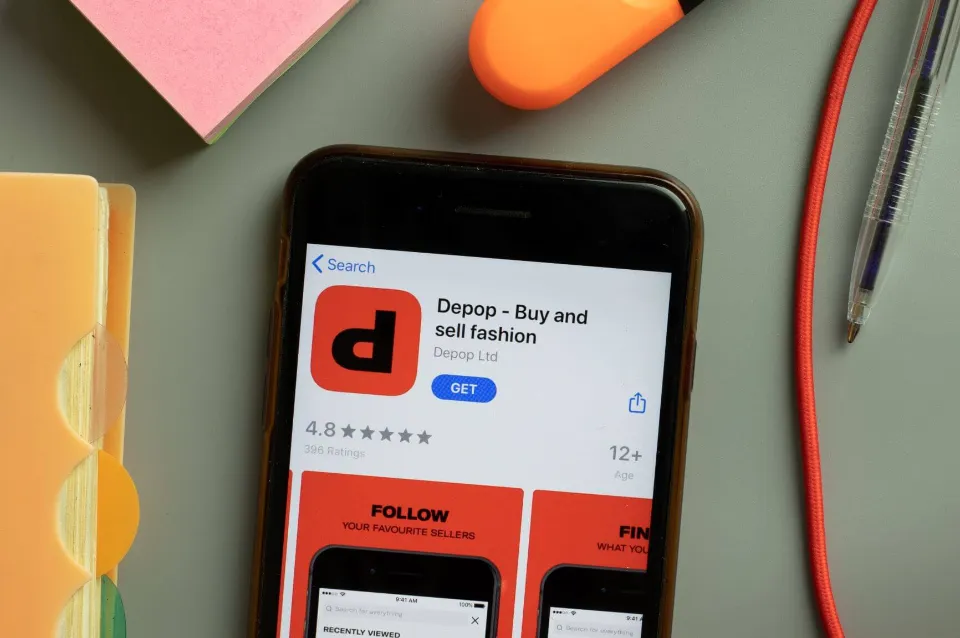 Actually, it's quite easy to delete a Depop account. Simply email [email protected] with your username and deletion request using the email address associated with your Depop account.
Now, you can modify your username in the app settings or by emailing Depop.
Conclusion on Depop Reviews
Find the item and the seller for you on Depop, whatever your interests. Build an empire or just sell a few things.
Whatever your vibe we'll share our pro tips to help you get there. Starting out is straightforward. Join the group that is redefining fashion one piece at a time.